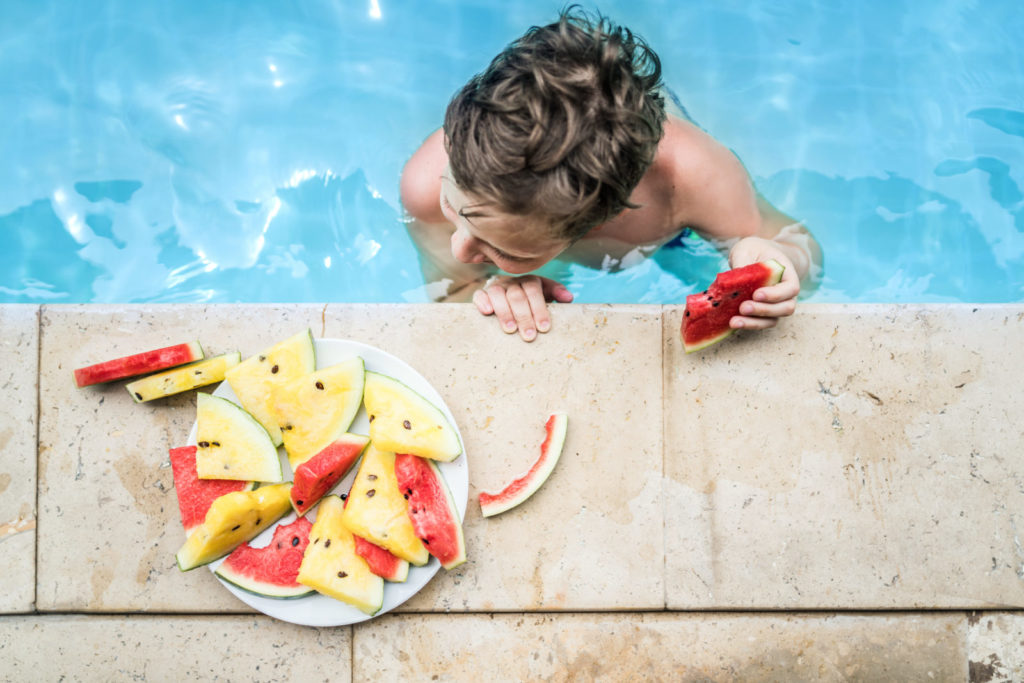 Finding a partner to help build your dream swimming pool can be daunting and cumbersome. In fact, the stress that comes with researching and selecting the right pool builder for you may be difficult if you aren't sure what to look for when making the big decision. Taking a few key considerations into account can help ease your stress and help guide you towards the perfect pool builder partner for your humble abode. 
Inquire About References
Looking into references is a key component of your due diligence when selecting a good pool builder to suit your needs. Asking for references from various pool builders you meet with. This approach is one of the best ways to gather information that could prove very helpful in your decision-making process. 
A well-qualified pool builder will be happy to share their references with you. For this reason, any builder who isn't forthcoming with their references could pose a red flag to any homeowner looking for the perfect pool builder partner.
Put It All In Writing
Another key component of having your swimming pool built effectively and efficiently is to put everything down in writing. In fact, you will never want to hire any contractor without having a contract written up and signed. The reality is, you might incur unnecessary costs if you forego this key element of a successful and reputable pool builder process. They will always want to keep things in writing to ensure liability is properly placed on homeowners or the pool builder themselves. There are standard practices in place, which is why having it all written down becomes key to your pool building project's success. 
Bottom Line
At the end of the day, there is nothing more important than having a trustworthy pool builder. In fact, doing your due diligence is key when it comes to a successful pool build. Having a contract signed and doing your research before selecting a swimming pool builder can make all the difference in how the process goes. Being mindful of the red flags will be a game-changer for how you approach a pool builder partner. 
Do You Have More Questions About Swimming Pools? Ask Sunrise Premiere Pool Builders LLC!
If you still have questions about how to build a brand new swimming pool, Sunrise Premiere Pool Builders LLC is here to help you. At Sunrise Pools, we can build and install your pool, spa, or hot tub and provide you with pool chemicals, services, and more. If you have questions, feel free to give us a call at 410-349-3852. To see more from us and for tips and tricks, be sure to follow us on Facebook, Twitter, Pinterest, and LinkedIn.