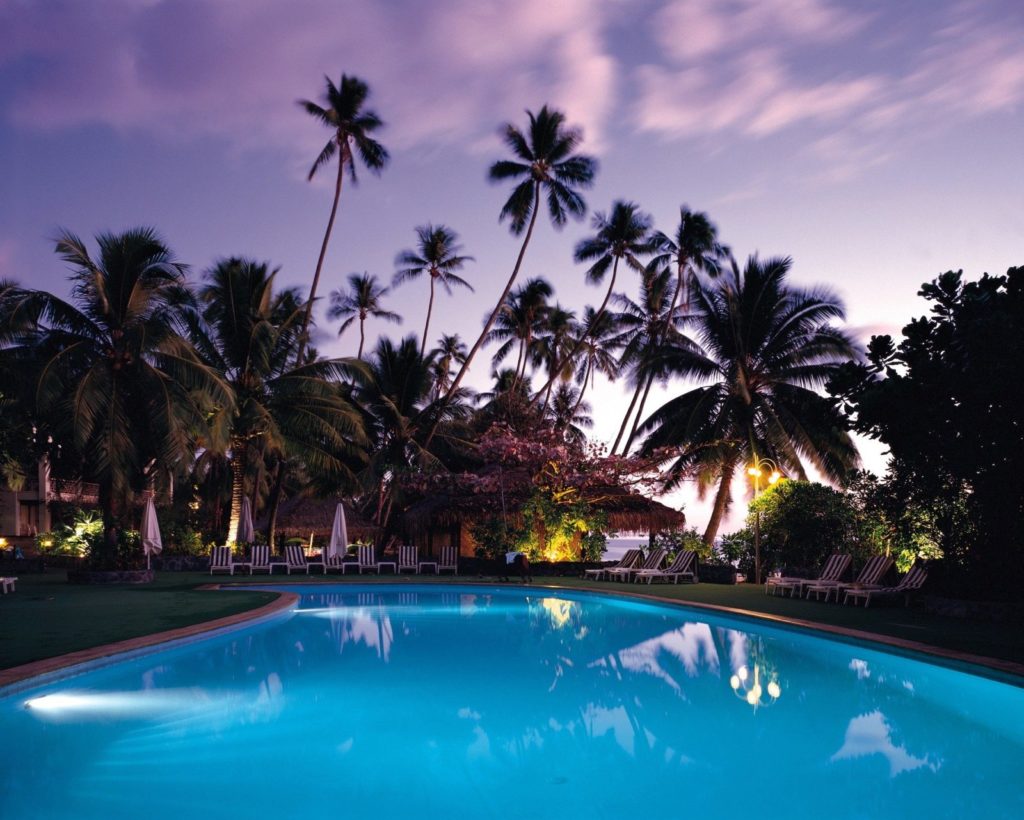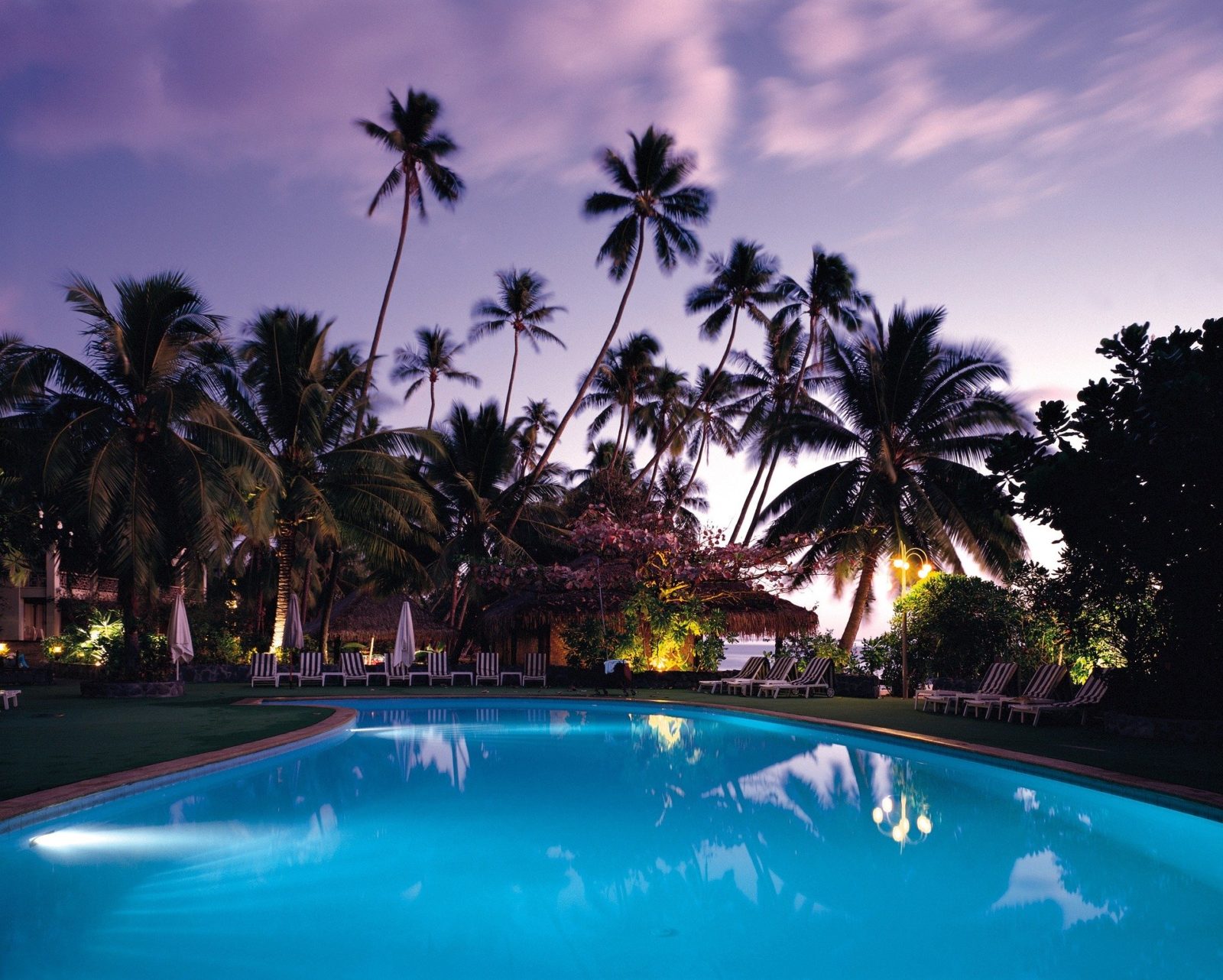 Have you been wishing you could go back to the beach? Even with social distancing and mask measures in place, you might not feel comfortable going to the shore. Luckily, you can bring the feel of the beach home with a beach entry pool. This type of pool is also known as a zero-entry pool. Why should you consider installing one? Here is some food for thought! 
Beach Entry Fiberglass Pools 
Beach entry fiberglass pools have become a viable alternative. Previously, they were only available as gunite or concrete pools. You can also include features such as tanning ledges and benches built-in to the structure. Staycations are becoming increasingly popular, especially in the age of coronavirus, quarantine, and social distancing. 
Will It Fit in My Yard? 
This question is probably on your mind, especially if you've never installed a pool in your backyard before. Putting this pool in is entirely possible, but you will most likely need to combine aspects of zero entry and standard entry pools to make it work. This means that some steps will help ease the transition into the water along with the gentle slope that leads down to the pool's bottom. 
Are They ADA Compliant? 
One potential reason to hesitate about getting a zero-entry pool is that they're not exactly ADA compliant. However, it does make it easier to get in and out of the pool, especially for younger children and anyone with mobility issues. On the other hand, ADA requirements allow for a maximum slope of 1:12, and one that has to continue to a depth of 30 inches or however deep the pool is if it isn't 30 inches. You would still have to install handrails and landings, but fortunately, that isn't too difficult to do. 
Why You Should Get One 
All things considered, the main reason to get one is that they are a fantastic addition to your backyard. You can make your yard into the oasis you've always dreamed of; plus, there's no commute through crowded traffic lanes, you won't need to bring bags, coolers, and towels along with you (they're all inside your home or easily stored on your deck or patio) and the best thing is, you won't have to worry about sand getting everywhere!  
Questions? Ask Sunrise Premiere Pool Builders LLC
If you still have questions about how to build a brand new swimming pool, Sunrise Premiere Pool Builders LLC is here to help you. We here at Sunrise Premiere Pool Builders LLC can build and install your pool or spa and also provide you with pool chemicals, services, and more. If you have questions, feel free to give us a call at 410-349-3852. To see more from us and for tips and tricks, be sure to follow us on Facebook, Twitter, Pinterest, and LinkedIn.