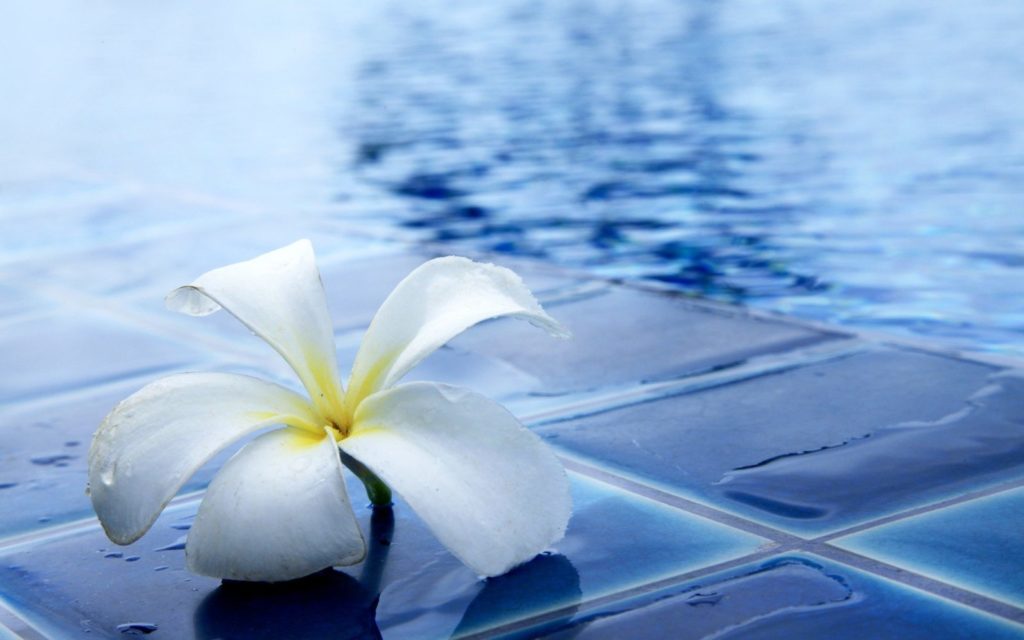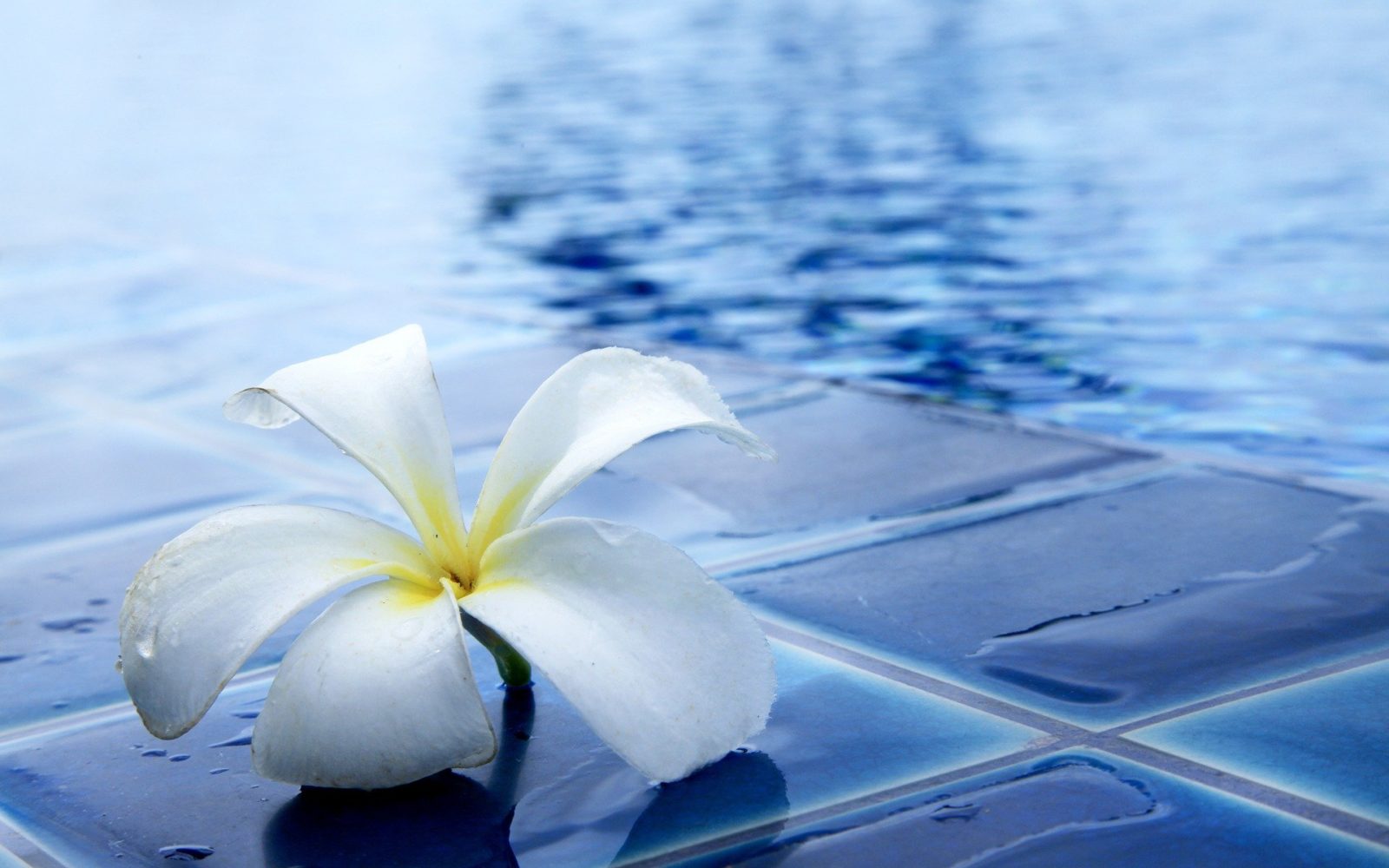 It's only a matter of time until you'll need a pool liner. After all, no matter how durable your current liner is, at some point, it will wear out. Despite the fact that there have been some strangely warm temperatures even this late in the year, you've probably already closed your pool for the season. There is no better time to get new pool liners lined up for next spring! 
Consider the Current Color 
It should come as no surprise that color matters. The color of the liner will also affect the color of the pool itself. However, that isn't the only aesthetic value to bear in mind. For instance, you'll also need to consider the sky and the ocean. This advice might sound strange, but just hear us out. The reason the sky matters so much is that the water reflects the sky and clouds overhead. Then take a minute to imagine being at the beach with your feet planted firmly in the sand – there's an endless expanse of the clear blue water that goes from light to dark.   
Pick Out a Pattern 
The next step is to pick out a pattern for your pool liner. Do you want a look that brings to mind gemstones? Then you can have it. Maybe you'd prefer some tiles that resemble stonework, marble, brick, gunite, and ceramic. All of it can be done – the choice belongs to you! The pool deck attached to your swimming pool will also impact the look and feel of the liner – do you want it to match? Because it doesn't have to if you don't like how it looks! 
Think About The Textures 
Now that you have selected a color and pattern for your brand new pool liner, it's time to think about the texture you want to use. The liner can accommodate several different pool entry options such as stairs, benches, swim-outs, tanning ledges, and even bar stools. One texture option for your consideration is embossed vinyl; this material is both comfortable to walk on and it makes it easier and safer to walk around on the floor of the pool since you'll have more traction. 
What Else You Should Know
No matter what pool liner you decide to install, there are still a few elements of your pool water that you can't ignore or overlook. For instance, the pool chemistry needs to be monitored and maintained – otherwise, you might seem a sudden explosion of algae blooms in your pool!
Questions? Ask Sunrise Premiere Pool Builders LLC
If you still have questions about how to build a brand new swimming pool, Sunrise Premiere Pool Builders LLC is here to help you. We here at Sunrise Premiere Pool Builders LLC can build and install your pool or spa and also provide you with pool chemicals, services, and more. If you have questions, feel free to give us a call at 410-349-3852. To see more from us and for tips and tricks, be sure to follow us on Facebook, Twitter, Pinterest, and LinkedIn.